Smart Services - Design

While many of our clients come to us with specific designs in mind, many more Smart customers allow us to help them still further. Our years of experience of knowing what really works in packaging are matched with the equipment to produce the goods.

Our in-house design and sampling service uses the latest Kasemake km703 1.5m x 3m cutting table and Kasemake 2000 CAD design system.

Allow us to work with you and we'll design and produce samples of cartons or boxes that will add value to your packaging project - without necessarily adding to your bill.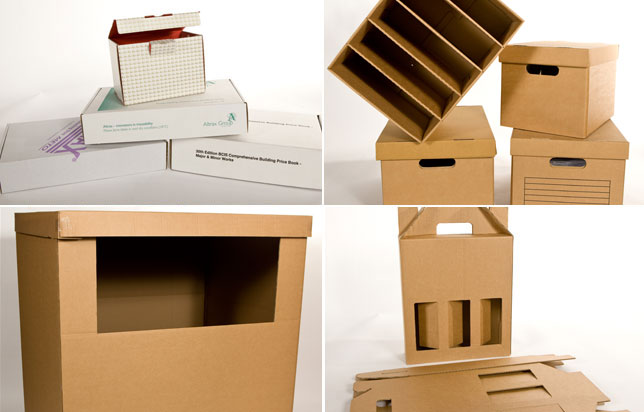 Back